ANTE AGENCY
We do things a little
differently.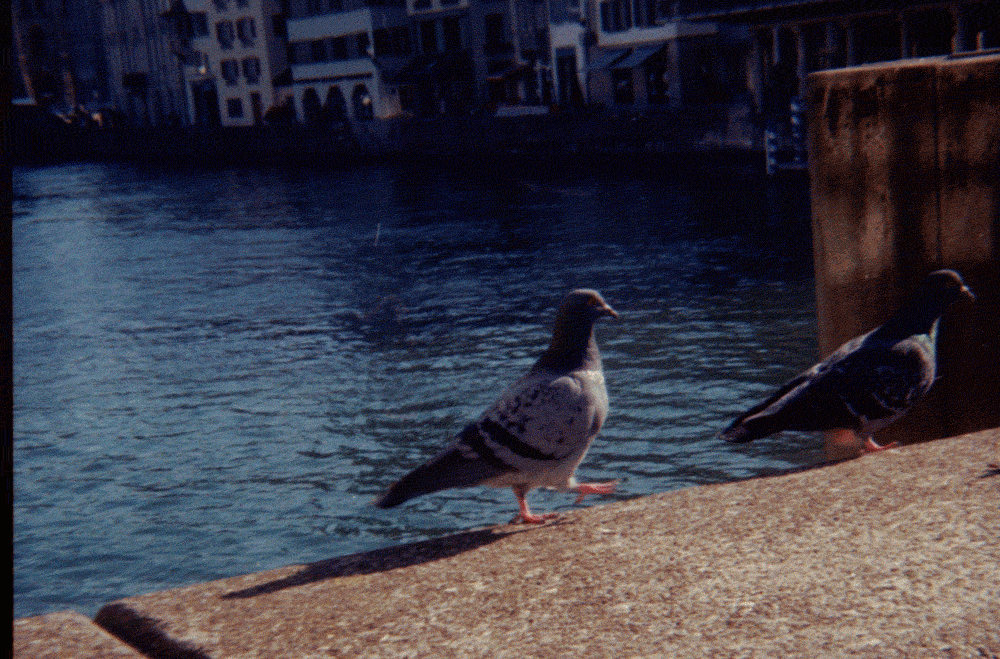 Background
Ante Agency is a remote, full-service collective, creating strategy, design & production across all platforms. We specialise in digital and creative content production.

We started this collective agency with one goal in mind, to deliver creative advertising and content production that actually works for your brand and business. No longer can the standard agency model compete with the adaptive and creative strategies of a remote collective such as ANTE.
Creative strategising & content production for a brand's products, communication and advertising needs to be done by forming a trusting and co-operative relationship. Our aim is to dive deep into your business and to fully understand your audience. We can therefore make the connections to what your brand is saying and how, but most importantly doing it between creative director and business owner.
Beliefs
Honesty Transparency Creativity Quality Trust
What does it mean to be a collective agency?
We're adaptable
The world of advertising and content production is moving at a speed that traditional agencies can't keep up with unless they are small, adaptable and have access to the true creative individuals that live and breathe in this new world.

As a remote collective, our strategy is to have highly capable creatives with expertise in their own field, all dealing directly with the creative director who deals directly with you.

You'll have access to our database of highly experienced and creative network of individuals, which we manage in order to deliver exactly what we need to make your vision come to life.